Self pace on-line classes
Book of Flow
Comming Soon!!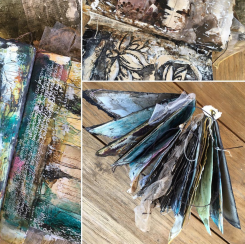 My Inner Wizard
Mini Course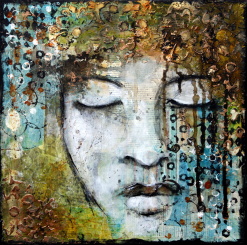 Paint Big and Use your Art Mini Course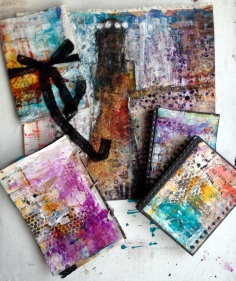 ON-LINE WORKSHOP

Paint Big

by Jenny Grant

Only € 35

LEARN MORE HERE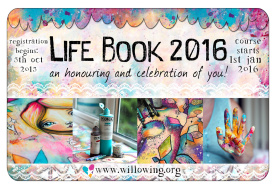 LIFE BOOK 2016
I have some wonderful & exciting news! I am going to be teaching on Life Book 2016 next year!

"Life Book, a celebration and honouring of YOU" is a year-long mixed media art class organised by Tamara Laporte from Willowing Arts.

We are 24 incredible art teachers who are all gearing up to share our mixed media techniques, tips and tricks with YOU! Themed around self-development and healing, you'll be creating several loose mixed media art journal pages per month which by the end of the year you will bind into a glorious journal (a Life Book)! You will have a wonderful keepsake that you can treasure for the rest of your life!

You can find out a lot more about this wildly popular course (it has been joined by over 8700 people in the past!) by clicking HERE.