Self pace on-line classes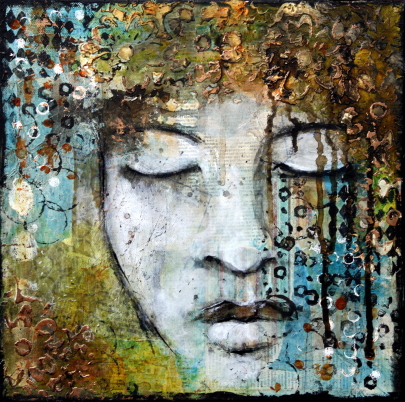 My Inner Wizard - Mini Course
by Jenny Grant

Only € 35

In this class, I will go through step by step how to create the background, the face, the feel and the grunge in my paintings.

I am focusing on haveing fun, being brave and just do, not thinking about the result but enjoy the process.

I am going through the process of building the layers so that you by the end of the class will be able to repeat it again and again, so you can keep exploring and developing your own artistic voice.

The class is including:
1 hour of videos
A step-by-step pdf with pictures
A supply list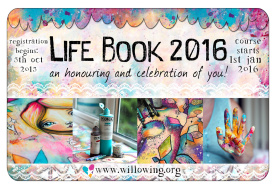 LIFE BOOK 2016
I have some wonderful & exciting news! I am going to be teaching on Life Book 2016 next year!

"Life Book, a celebration and honouring of YOU" is a year-long mixed media art class organised by Tamara Laporte from Willowing Arts.

We are 24 incredible art teachers who are all gearing up to share our mixed media techniques, tips and tricks with YOU! Themed around self-development and healing, you'll be creating several loose mixed media art journal pages per month which by the end of the year you will bind into a glorious journal (a Life Book)! You will have a wonderful keepsake that you can treasure for the rest of your life!

You can find out a lot more about this wildly popular course (it has been joined by over 8700 people in the past!) by clicking HERE.