If you are interested in buying my art please see more here or contact me. You can also visit one of my exhibitions (listed below) or permananet displays. I also run workshops for adults and kids, companies and families. I do commission work both on canvas and directly on walls and I paint live at different events.
Upcoming Events & Exhibitions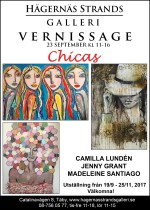 Hägernäs Strand
September - October 2017

Opening 1st of September

Hägernäs Strand Gallery
Catalinavägen 8
Täby
Sweden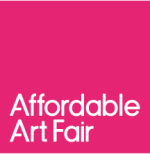 Past Exhibitions and Events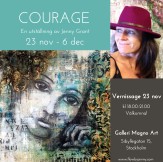 Gallery Magno Art (Solo)
November - December 2017

Gallery Magno Art
Sibyllegatan 15
Stockholm
Sweden
Jubileumsutställning Hässelöhuset
12 Feb - 7 Mars 2015

Hässelöhuset
Västerås
Sweden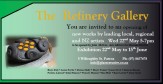 The Refinery Exhibition
22 May - 15 June 2013
5 Willoughby St.
Paeroa
New Zealand
20 Kitchener Road
Milford, Auckland
New Zealand