Gallery of
Mixed Media Art Journaling

Art Journaling allows me to create without any requirements of a specific result, to turn off the analytic and goal driven part of my brain and to find the unique creative source within myself. Art Journaling is an important part of my creative process and it also allows me to relax, to let go and to find my flow. When working in my art journal I feel safe. For me art journaling opens up the magic of what is unique within me.

I share my love to art journaling through workshops; both on-line and live weekend workshops. Check my e-courses here and the schedule for my live workshops here.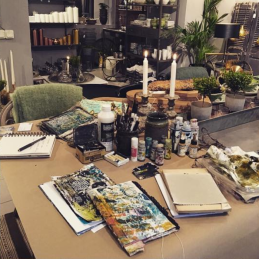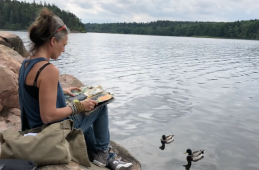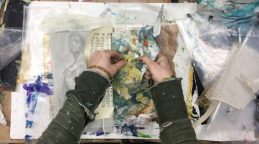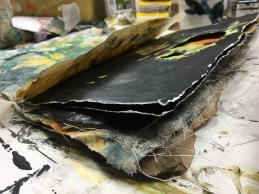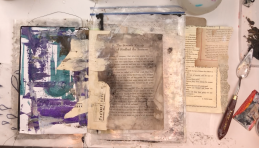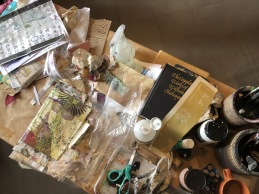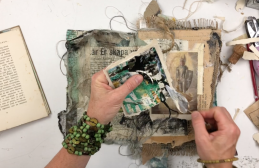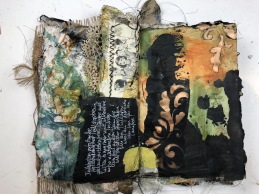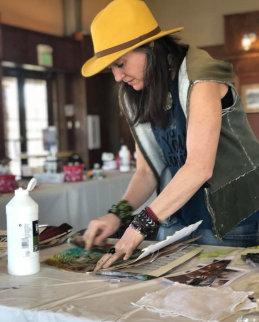 Gallery of
Book of Flow - Workshops