Gallery of
Mixed Media Art Journaling

For me art journaling is a resting place where I give my self time to recover. My art journaling process is totally free from requirements, rules, results or obligations. For me it is a way for my creative soul to be totally free and a way to find the unique creative source within myself. Art Journaling is an important part of my creative process and it also allows me to relax, to let go and to find my flow. When working in my art journal I feel safe. For me art journaling opens up the magic of what is unique within me.

I share my love to art journaling through workshops; both on-line and in-person weekend workshops and retreats. Check my e-courses here and the schedule for my live workshops here. My goal is to inspire you and give you tools to be creative with no need of any particular outcome or specific results. The process and the time you spend creating is the purpose of the journey. The end result is just a bonus.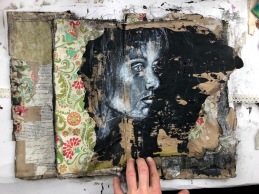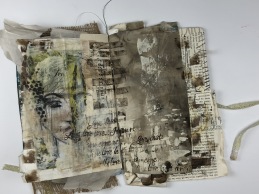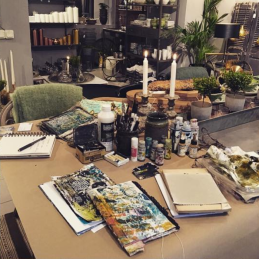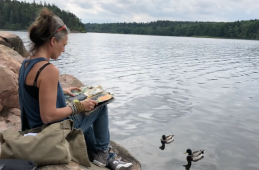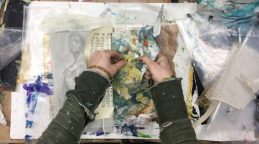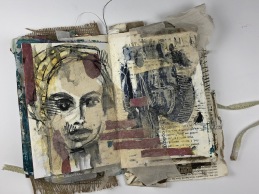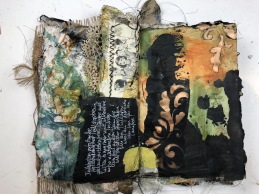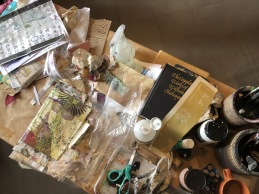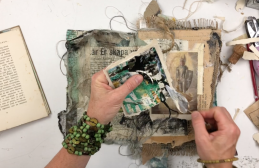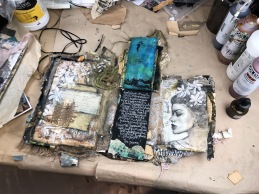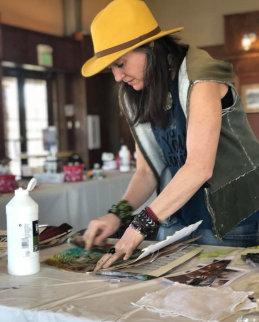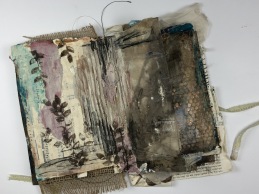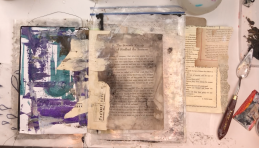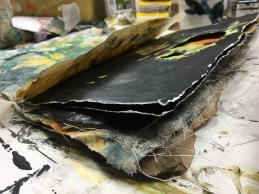 Gallery of
Book of Flow - Workshops